About Us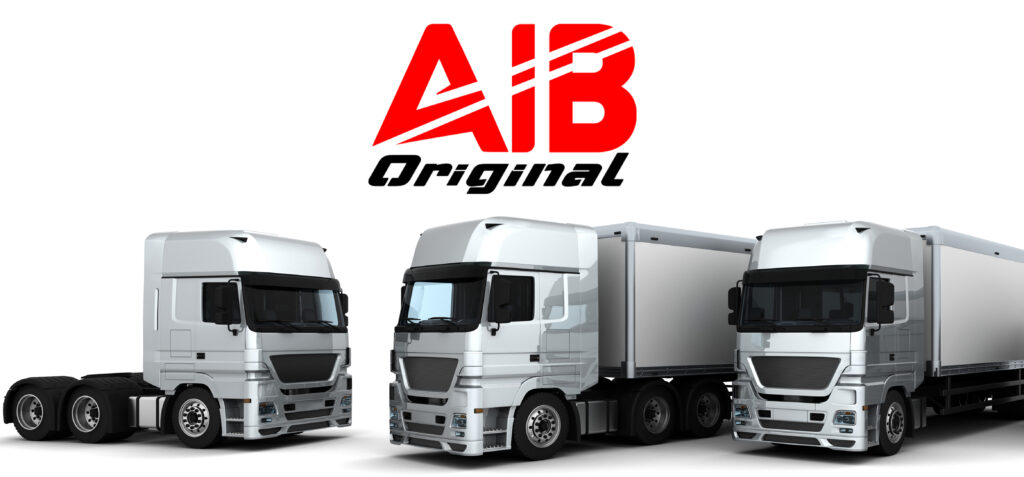 TABATEM DIS TICARET LIMITED SIRKETI
Cedit Mahallesi Bostanlar Sokak No:10 C IZMIT/KOCAELI 41300
www.tabatem.com  / info@tabatem.com
TABATEM provides an extensive range of commercial vehicle and trailer spare parts under AIB ORIGINAL brand. . Our comprehensive range of products covers brake systems parts, suspension parts, and many more. We work with the top manufacturers in Turkey and export across many countries in the world from Turkey. AIB distinguishes itself with its wide range of stock and the quality it supplies.
We believe profit and principles mutually reinforce one another. Thus, we are dedicated to our consumers, providing superior and professional service and reliability in all aspects of business. As a promise to our customers and ourselves, we always demonstrate ingenuity by striving toward continual advancement and excellence.
Mission
The key mission of AIB is offering our customers outstanding products and services with on-time delivery. Thanks to our commitment to excellence, we are uniquely equipped to deliver customer needs and expectations.
For any inquiries about our products, please do contact us!
Customer Satisfaction
We market top-quality spare parts products developed in line with customer demands and expectations.
Efficiency
We deliver our products and services to customers worldwide through our extensive supply chain operations, which makes our prices highly competitive.
Integrity
We act in compliance with relevant laws, regulations and internationally accepted ethical values in all our operations.
Logistics
Our company ensures the supply of customer orders with expertise and continuous availability.
Quality
Our products are engineered to meet the best standards and highest quality.
Reliability
Our proven reliability is one of many reasons we work with the top manufacturers in Turkey.